Two Well-established Factories
Megan is a mature CNC machine manufacturer with two large established factories in Dongguan City, Guangdong Province, China.
The factory called Joyou specializes in manufacturing advanced CNC milling machines, while the other factory named Jsmart makes state-of-the-art CNC lathe and turning machines. All of our products have earned positive feedback from home and abroad.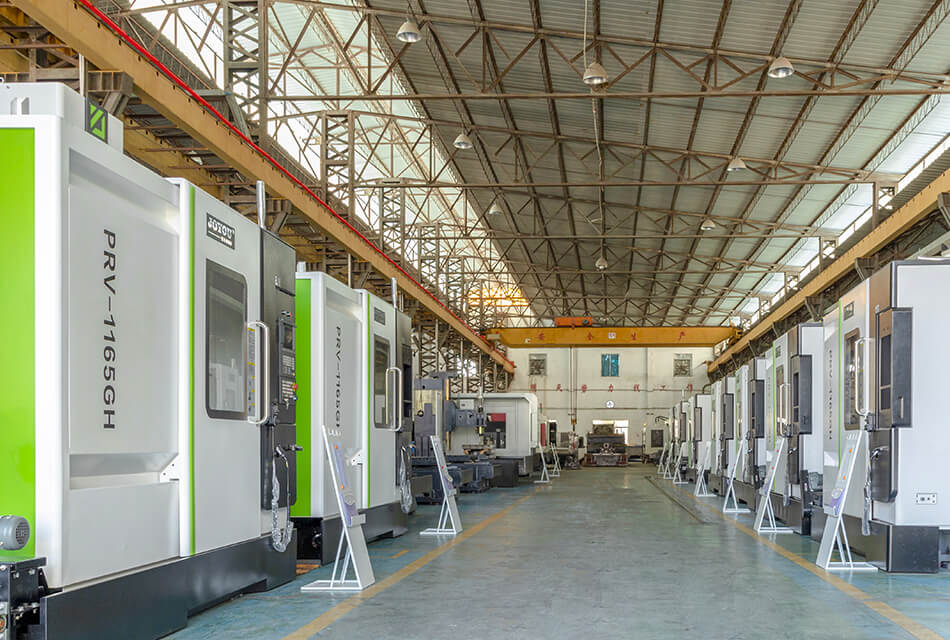 Over 15-year of Experience
Behind each precise CNC machine is a team of dedicated Megan people.
Our experienced engineers are able to provide feasible solutions for any specific application within 24 hours. Our workers with their skillful hand craftsmanship ensure the precision of each machine in support of your business.