At Megan, our goal is to develop a win-win business model for every partner.
If you are interested in joining the Megan global network, we can regularly provide you with our latest products catering for your market.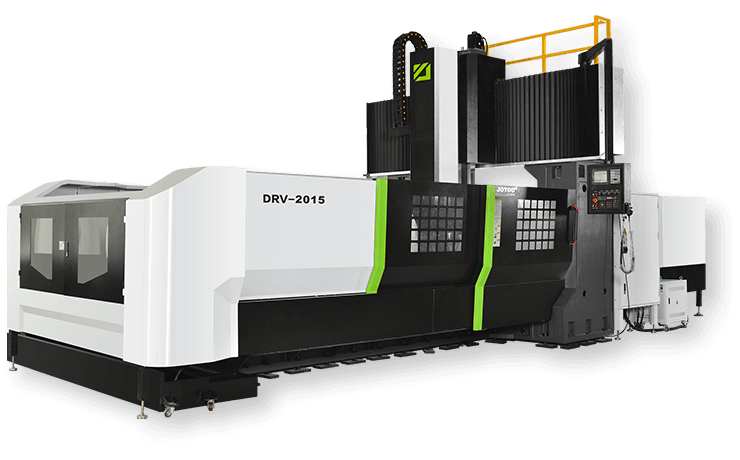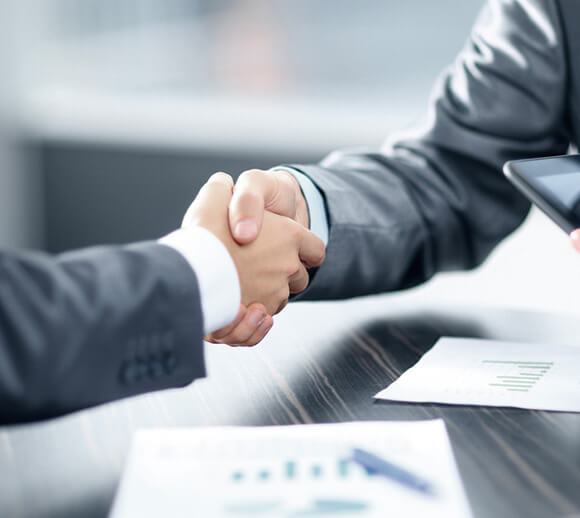 Your Benefits
National Sole Agency

Your business will be protected in the best possible manner with our exclusive national distribution.

Unique Price Offer

Volume pricing is available for different kinds of CNC machines, along with the 10% discount for spare parts.

Fast Delivery

We will place priority on your order and you will receive your products in a short time.

Free Training

We can offer different kinds of training for you to master our machine features and operation.
How to Become Our Partner
1
Apply
You should submit your information to us using the table below.
2
Communicate
After we receive your application, our business consultants will get in touch with you within a short period.
3
Audit
We will conduct a company audit of your business.
4
Success
After reaching an agreement, we will sign a contract and successfully become partners.
5
Maintain
Sodo will offer you an extensive marketing support and protect your market.