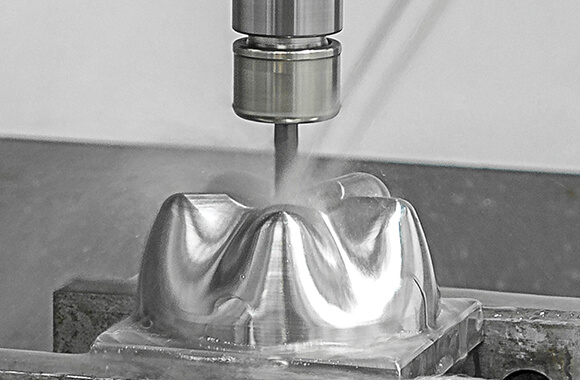 The Mold of Coke Bottle Bottom
This client also had a detailed drawing and precise requirements but had no idea about which CNC milling machine structure was most suitable for their business needs.
After discussing the issue and doing some tests, we recommended the gantry one for them.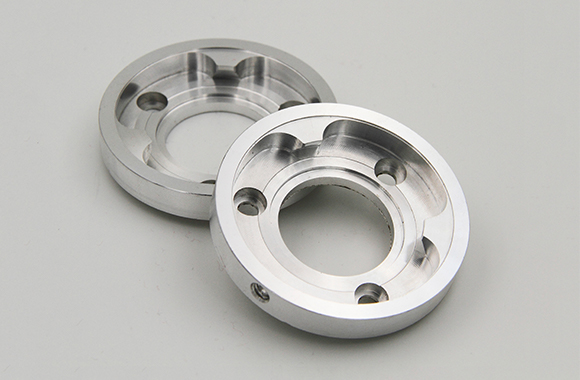 The Mold of the Valve Piston Base
This client had a detailed idea about their mold structure and specifications, but they weren't familiar with CNC machines.
After having a fruitful communication, we offered a detailed solution for them and ultimately formed a good relationship.