Stable and Robust Spindle
Without a spindle, a CNC machine cannot perform any manufacturing process.
At Megan, the front and rear of our spindle are supported by two roller shafts to increase the rigidity of the spindle, reduce the vibration of the spindle, and facilitate the replacement of the chuck.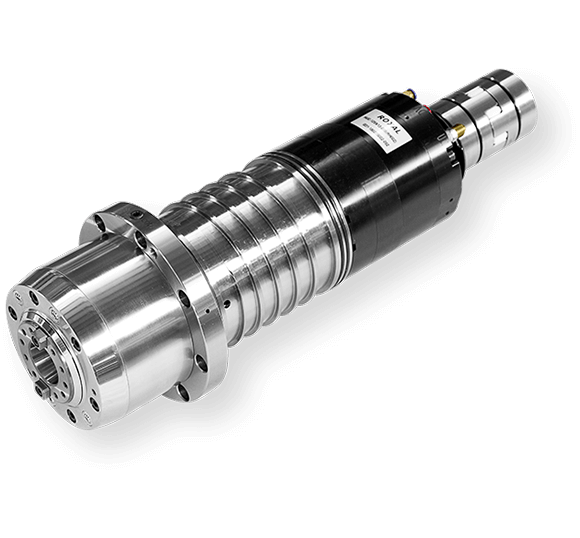 Advanced CNC Operation System
The stable CNC system can meet your different processing requirements and we can ensure the consistency of improved products, therefore improving your processing efficiency.
Megan can provide different types of brand for you, including Mitsubishi, Siemens, Fanuc, and the rest.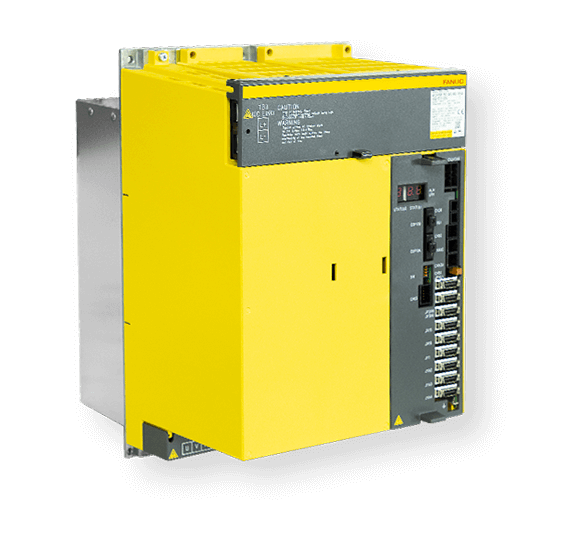 Reflux Ball Screws with Double Locknut
Megan uses high-grade ball screws with reflux design with a double locknut function, which can absorb the noise and reduce the impact value to bear the high Dm-N value and to adapt to different kinds of operating circumstances.
We apply C3 grade on CNC milling machine, and use C2 grade for CNC lathe machine.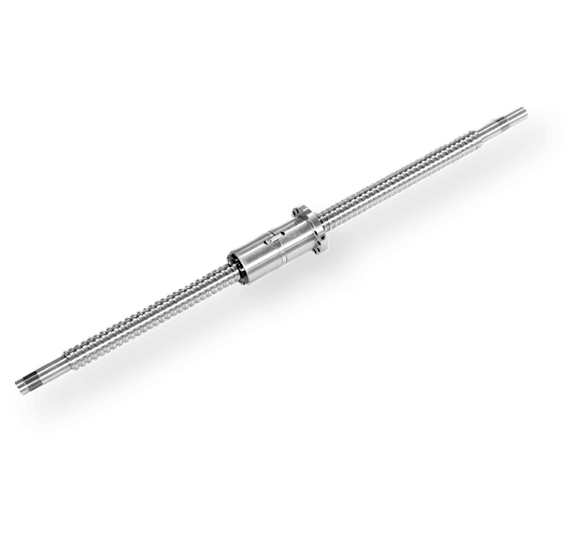 Steady Linear Way
The quality of the linear way also plays an important role in the stability of CNC machine.
Megan only applies the high-quality heavy-duty roller or a ball linear way made by Taiwan Hi-Win which is known as the source of reliable products.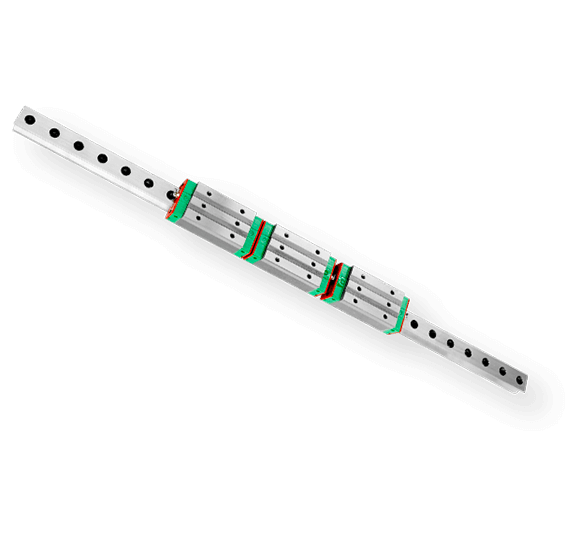 State-of-the-Art Tool Turret
For CNC Lathe Machines and CNC Turning Machines
The quality of cutting tool plays a vital role in your products' manufacturing process. Megan uses exclusively Sauter cutting tool to ensure the precision and efficiency.
Compact tool rotating approximately only 8 seconds

Tolerance scope within 0.002mm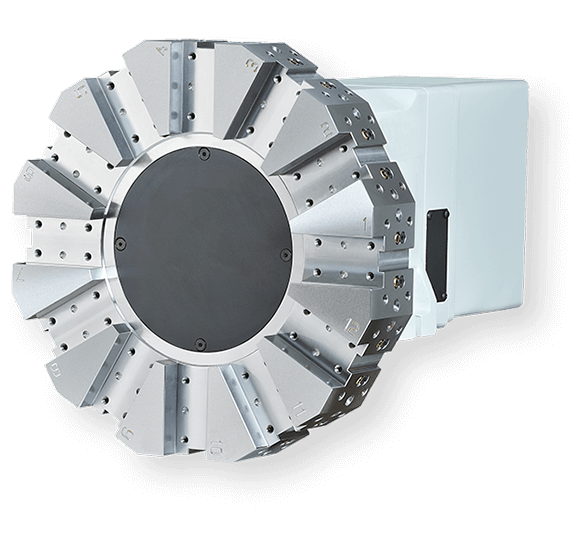 Responsive Hydraulic Drive System
For CNC Lathe Machines and CNC Turning Machines
The hydraulic drive system is primarily designed to transmit power and motion.
Megan only uses hydraulic drive systems made in Taiwan or Japan. These systems are known for improving the stability of the machine.