1
Incredible Accuracy
Megan offers a wide range of platforms that combine stability, power, and accuracy with proven technologies.
2
High Productivity
It is designed for maximum productivity, our automation packages allow for flexibility and lights-out operation.
3
Intelligent Technologies
Thanks to our easy touch panel and advanced operation system, operators navigate their CNC machine at ease.
4
Premium Quality
Built on a one-piece cast iron with hand-scraped headstock,this machine satisfies a variety of applications.
Why Choose Megan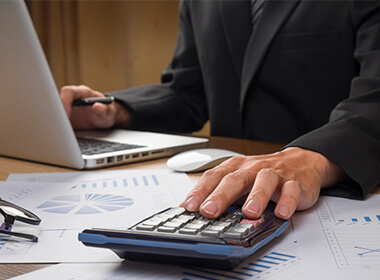 Unbeatable Price
Our products will last for 10+ years, and the price we offered is matched with our high-quality CNC machines.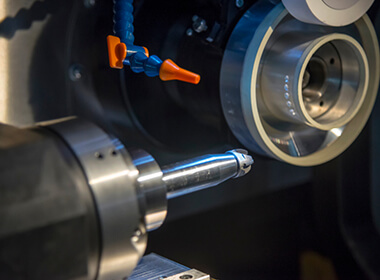 Wide Application
You can use different materials to build your molds, applied for medical, customer electronic industries etc..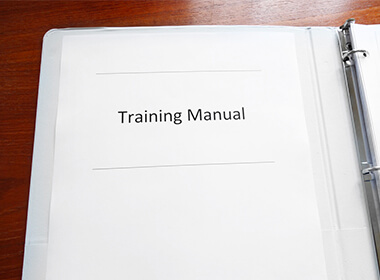 Technical Support
You can also get some technical guidance our user manual, and download our maintenance plan.