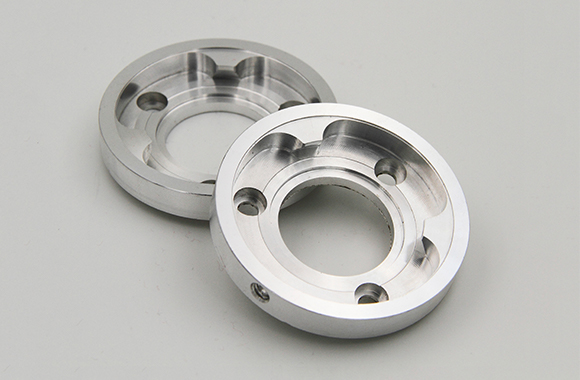 The Mold of the Valve Piston Base
This client had a detailed idea about their mold structure and specifications, but they weren't familiar with CNC machines.
After having a fruitful communication, we offered a detailed solution for them and ultimately formed a good relationship.
Customer's Challenge
This customer was looking for perfection; they demanded precision as well as the efficiency in processing their mold. They realized that most CNC machinery manufacturers could not reduce the number of times of clamping, which caused the accuracy of the groove on the side wall of the valve body to be unable to meet the requirements, thereby resulting in a high defect rate.
Our Solution
After our engineers' comprehensive consideration and discussion, we decided to suggest our client the use of a dual-spindle with a keen cutting tool CNC machine to reduce the number of clamping times and ultimately to develop a reasonable machining process.
The Outcome
After optimization, the error accuracy of the sidewall groove is within 0.003mm, and the processing time is about 6 minutes. Following this, our client was able to increase the production efficiency and solve the problem of poor precision, earning a good reputation in their industry.